Catch Elliot every Wednesday at Brandy's Piano Bar located in New York's Upper East Side; 9:30 'til late!
Visit the 'Where and When' section for info on upcoming winter/spring 2020 shows, master classes and other events. Inquire below for EPK, lessons and bookings.
---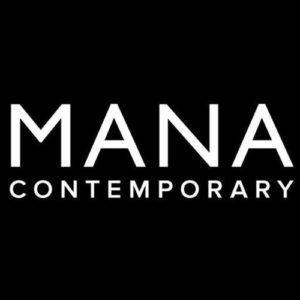 FEBRUARY 22nd, Jersey City, NJ
CATCH ELLIOT at MANA CONTEMPORARY, debuting new songs!
James Jackson Jr.'s
THE LIVING ROOM
click here for details!